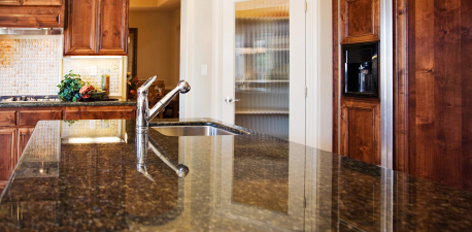 California Solid Surfaces - Quartz Surfaces
Serving all of California
Our experts offer a full line of services for all major makes of quartz surfacing products. Among those we service are: CAESARSTONE®, CAMBRIA®, HANSTONE®, SILESTONE®, VIATERRA®, and ZODIAQ®. Quartz countertops are beautiful and durable countertops. They are becoming more and more popular and are now rivaling granite as the new elegant countertop! They are require no resealing as granite does, come in a wide array of colors and styles, and are resistant to stains and scratching. Consumer Reports Magazine rated quartz as the top overall performer against countertop materials such as granite, ceramic tile, stainless steel, laminate, marble, limestone and concrete when it came to resisting prime kitchen hazards such as stains, heat and scratches. Fill out our simple request for quotation for free quotations on countertop installation or repair!